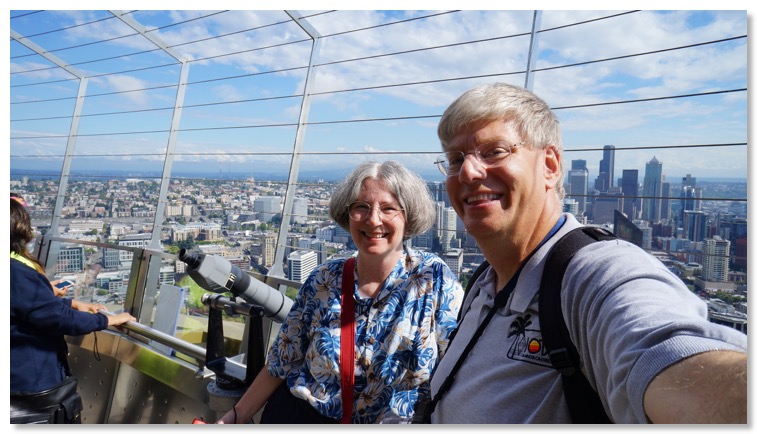 Seattle, Washington atop the Space Needle. September 3, 2013.
I RETIRED!

Forty years in the software industry was enough. I'm now happily retired.
New antenna a getting serious about digital modes
Check out the
announcements
page to see my new Cushcraft M8040 antenna and my Worked All States Digi effort.
Articles available
I have written a number of papers and articles for various organizations. I'm adding them to the
Resources
(look to the bottom of the page). This project will take a while to complete, but about twenty articles are already available.
Welcome to my web site.
I'm B. Scott Andersen, NE1RD.

I got a late start with all of this, waiting until my mid-40's to explore amateur radio. I was first licensed in August of 2002 and have since worked hard to make up for lost time. I've been lucky to have people around me that could answer my questions and give me that push in the right direction when I needed it. I've tried to return the favor to others.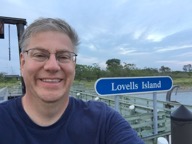 B. Scott Andersen, NE1RD
NE1RD ~ NH 2011-
NE1RD ~ MA 2002-2010
NE1RD/1 ~ Boston Harbor (NA-148)
V4/NE1RD ~ St. Kitts (NA-104)
VP2MRD ~ Montserrat (NA-103)
KP2/NE1RD ~ US Virgin Is. (NA-106)
KH6/NE1RD ~ Hawaii (OC-019)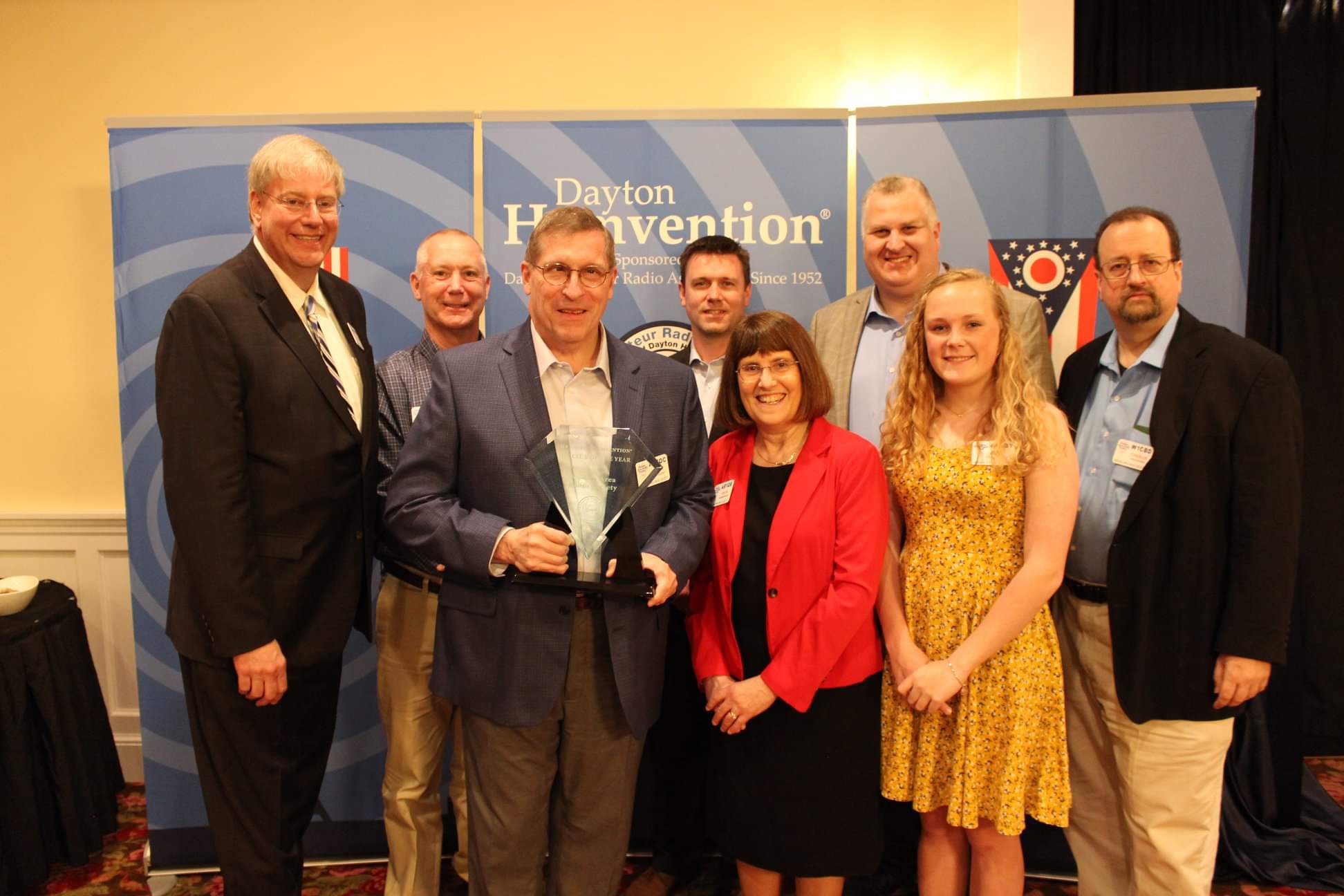 Travel
I have lots of different interests in the ham radio hobby but the thing I've been having the most fun with lately is lightweight DXpeditioning. I started The 100 Pound DXpedition where I pack lightweight gear and travel to fun places. I am always pleased to give a presentation to a radio club on this topic. In addition to pictures, sounds, and video, I bring lots of great toys to these talks!
Building
I've always loved building things (and taking things apart!). One of the great things about this hobby is it provides opportunities to build and operate radios and other devices of your own design and built with your own hands. It is a thrill to talk to someone thousands of miles away with nothing more than a wire and a small device you put together!
Operating
There are largely three reasons why hams around the world get on the air and seek other hams: they just like to rag chew (just hang out and talk), they seek DX the chance to talk to new countries, islands, or other entities, and contesting a chance for radio operators to compete by making contacts with as many other hams as possible as quickly as possible. Some contests go 48 straight hours. Think
Le Mans
but using radios and computers instead of cars.
I support these organizations